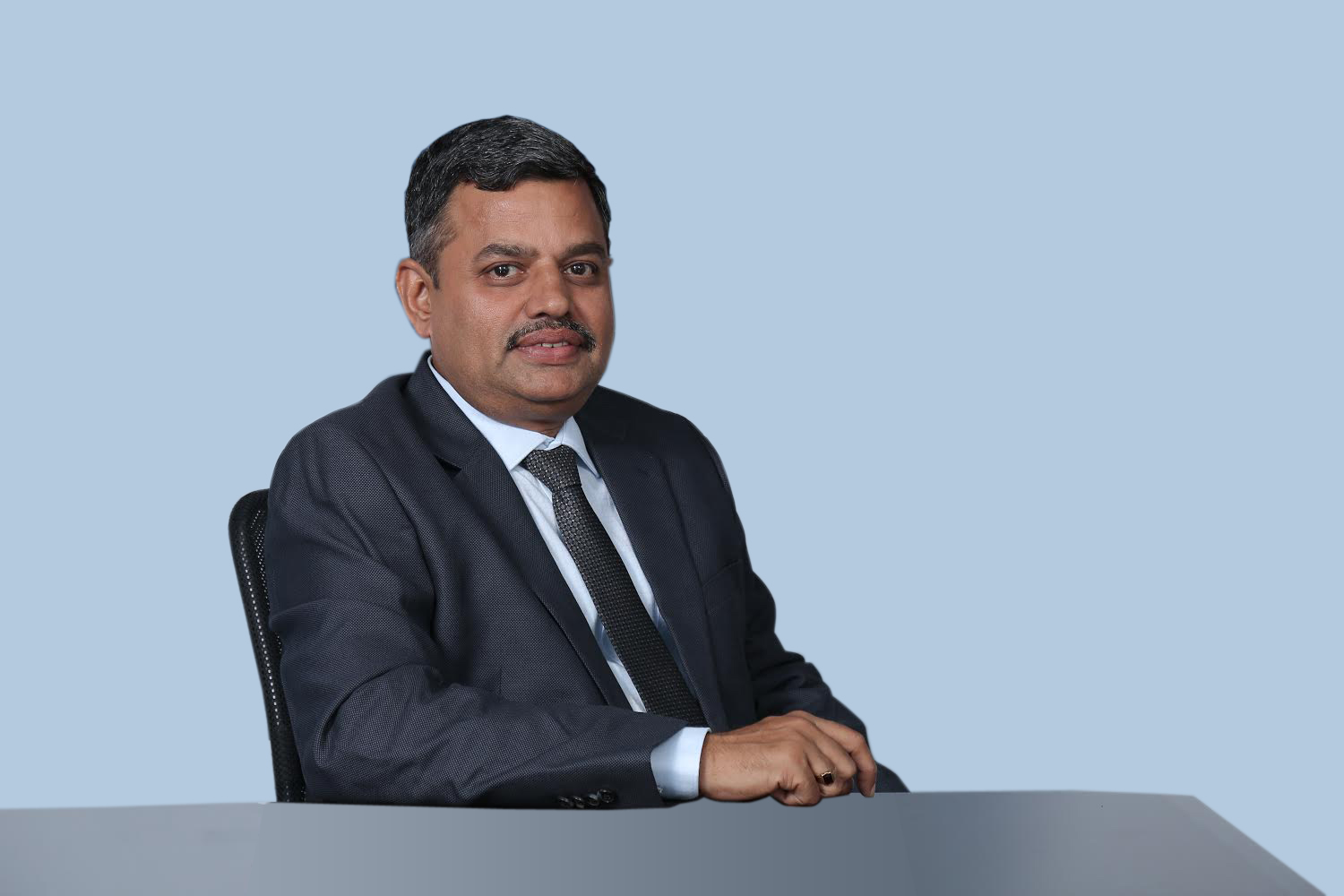 Dr. M.S. Mohan
Dr. Mohan is a Seasoned Pharmaceutical Veteran with more than 30 years of results-driven experience that includes establishing Orbicular and driving it through its early and growth phase. Dr. Mohan founded Orbicular and is serving as the Managing Director. Prior to founding Orbicular, Dr. Mohan served as the Chief Scientific Officer at Strides where he played a key role to bring an overall transformational change in the organization.
Dr. Mohan, early in his career, has worked in reputed companies like Lupin Laboratories Ltd., Astra Zeneca , Ranbaxy Laboratories Limited where he gained extensive experience in handling research activities of products for Regulated Markets like U.S.A, Europe, South Africa, Canada, Brazil and Australia. He later moved to Dr.Reddy's as the Global Vice President - R&D where he played a pivotal role transforming the company into High Speed-High Value Generic Engine, ramping-up the ANDAs / Global filings and has delivered successfully to business demand with global business development focus.
Dr. Mohan has a PhD in Pharmaceutics, holds 18 U.S. Patent's, 20 PCT applications to his credit and is an active member in many Professional Associations.
---